Ethics Charter

The AdduXi Group builds its business deve­lo­pment on values and prin­ciples that clearly show its com­mitment to ethics and respon­si­bility in all business fields.

Loca­tions

AdduXi is a family-owned business with more than 300 employees over six loca­tions.

About us

Since 1996, we have been your com­petent and reliable partner to develop and supply complex plastic parts and assem­blies.
SKILLSETS
&
TECHNICAL
KNOWHOW
Industry 4.0

We have acquired a com­pre­hensive expertise in infor­mation tech­nology and net­working.

Auto­mation

We use high auto­mation levels at all pro­duction sites.

Expert know­ledge

We offer you years of expe­rience in various spe­cialty areas of the auto­motive industry.

Pro­duction pro­cesses

We adjust our manu­fac­turing pro­cesses to your product's requi­re­ments.

Manu­fac­turing tech­no­logies

We use the most inno­vative tech­no­logies and pro­cesses to manu­facture your product.

We support you in the indus­trial imple­men­tation of your product concept.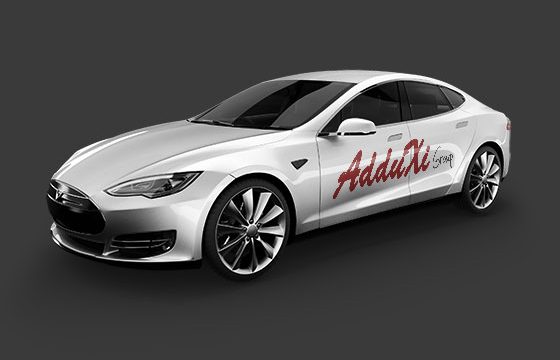 As a "Tier 2" sup­plier, we support the largest auto­motive com­panies worldwide. The auto­motive industry is our core business but we also work with water tre­atment and elec­trical engi­neering cus­tomers.
Quality and envi­ron­mental management are important pillars of the AdduXi phi­lo­sophy. Global cer­ti­fi­ca­tions ensure com­pliance with worldwide auto­motive stan­dards.